Let's Improve Your Credit Score Today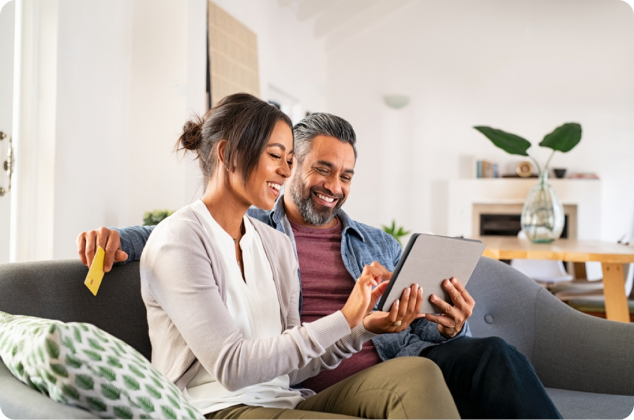 Inquiries
Hard Inquiries can drastically lower your credit score
Late Payments
Late Payments can lower you credit score by a ton of points really fast lets resolve them today
Bankruptcies
Misreporting Bankruptcy can affect your chances of getting apoproved for loans
Foreclosures
Foreclosures can seriously impact your score and hurt you ability to get a mortgage
Invalid Items
Millions of people have inaccurate items on their credit scores. Removing inaccurate items drastically improve scores
Collections
Accounts sent to collections leave a negative impact on credit scores. Disputing collections greatly improve scores
How Credit Works?
A credit score is a number generated by a mathematical formula that is meant to predict credit worthiness. Credit scores range from 300-850. The higher your score is, the more likely you are to get a loan. The lower your score is, the less likely you are to get a loan. If you have a low credit score and you do manage to get approved for credit then your interest rate will be much higher than someone who had a good credit score and borrowed money. Therefore, having a high credit score can save many thousands of dollars over the life of your mortgage, auto loan, or credit card.
Your In Good Hands
Our goal at Kobra Financial is to break the poverty mindset and shifting your mindset to a wealthy and powerful one, starting with your credit. Credit leads to all things possible. Homeownership, new and approved personal loans with low interest rates. You have the power to start the shift by contacting us and allowing our team to help service you and your family. Get on the path to great credit score with a certified experienced team of credit experts.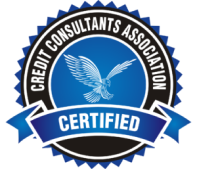 3 Easy Steps To A Better Score
Signup We'll give you a free consultation and
​ credit analysis
Relax While we use the law to challenge
​ negative items on your report
See real time progress every
​ step of the way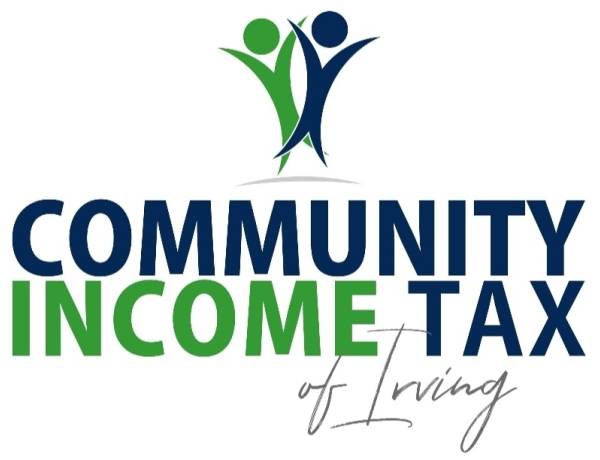 FIle Your 2022 Tax Return With Community Income Tax of Irving
Community Income Tax of Irving is committed to providing the highest standards in the financial services industry. File your 2022 tax return with reputable and experienced tax professionals
"I highly recommend joining this program! Mrs. Callahan is knowledgeable, professional, and doesn't miss giving you any details or answering questions. I can't believe I have only been with the program 2 months and my credit score has increased tremendously. I promise you don't want to miss out. Invest in yourself now so that future generations to come will reap the benefits of you having good credit. Can't wait to see what my score is in 6 months. Thank you "​
"Awesome service with elite professionalism."​
"Great company, great service, great results. I would recommend this service and company to anyone! You will get your money's worth! "​
We Guarantee Results or Your Money Back!